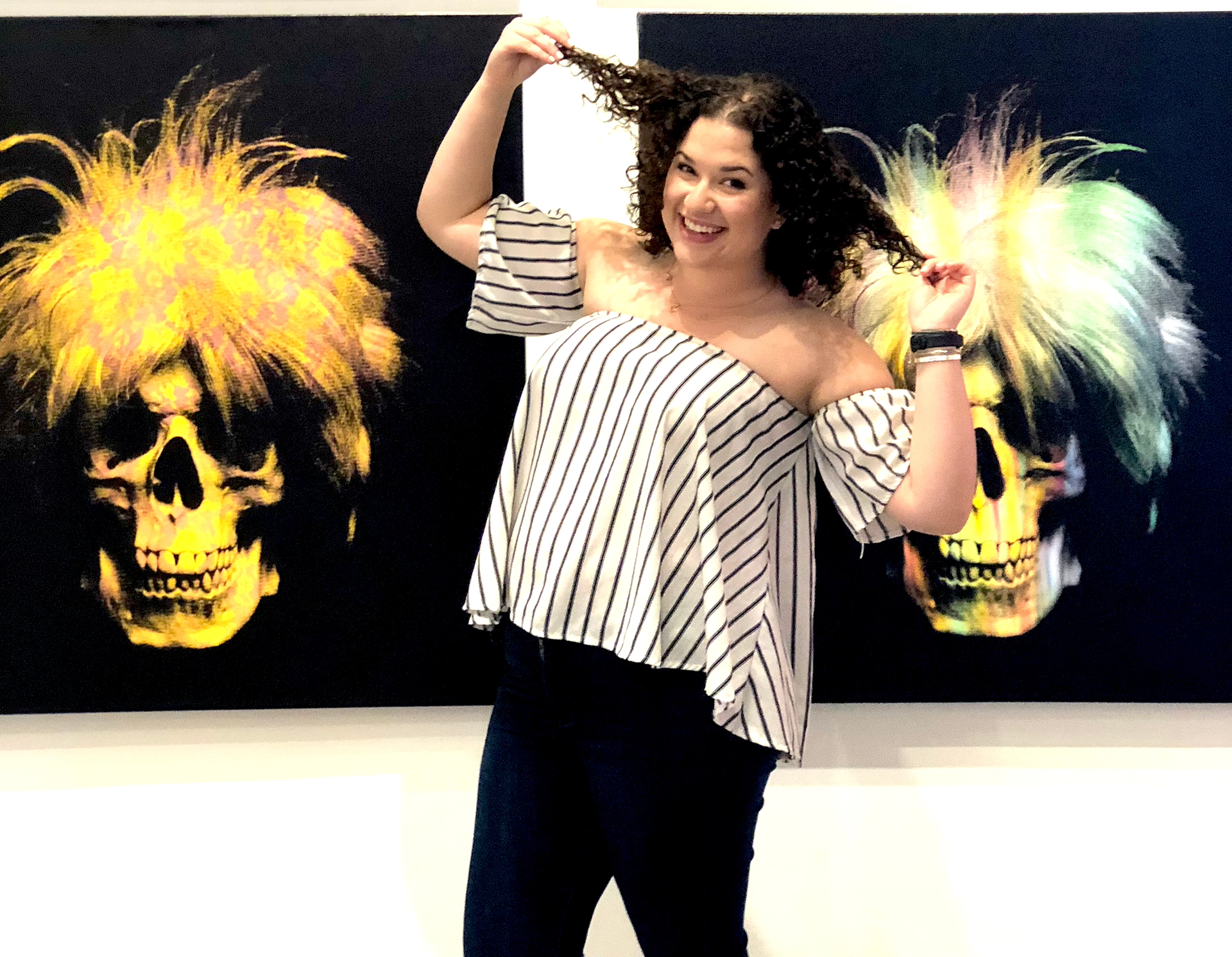 Hi! My name is Arielle Kimbarovsky, and this is 
me in my natural habitat: an art museum. I love sitting in front of a piece for hours, sketching the piece itself or creating an original work when I'm feeling particularly inspired. 
There is no better feeling than letting your own imagination run wild -- until you turn to the left and see a stranger taking pictures of your drawings on their iPad. It makes you feel a little weird. 
To draw in an art museum, you have to have guts. Dedication. And an ability to charm the museum staff into not making you leave the piece inspiring you, despite a growing crowd. I'm a creator, and I'll continue to create for the rest of my life. 
So, what do I create? I create art and words for a variety of projects and companies. In business, we call it marketing. In advertising, we split it into art direction and copy. When I was 13, I called it being a NASA designer and engineer.
Now, I just call it being me. If you want to get in touch, you can reach me at arielle@kimbar.com.
P.S. Here are a few places where my work has landed. 👇